Meteor Crater, Arizona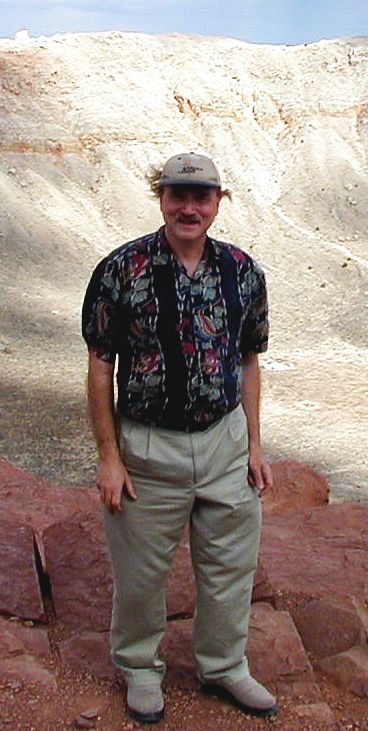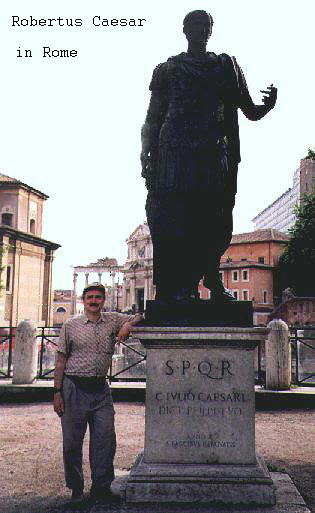 Hello, this is Robert Sheaffer. I'm an author, a free-lance writer, and skeptical investigator of all manner of bogus claims. In real life, I have been working as a data communications engineer in the Silicon Valley. I have been a fellow of CSI - the Committee for Skeptical Inquiry (formerly CSICOP) - since 1977. I have been a regular contributor and columnist for their magazine, The Skeptical Inquirer, since its second issue of publication (Spring/Summer, 1977). I have also been a member of Mensa for over twenty years.
My Books

which can be ordered directly from

plus other published writings.
The Debunker's Domain - My rich lode of Skeptical Resources.
Bad UFOs - My Blog on developments in the wild world of UFOs!
Visit the Page of Singing and Opera, where you can download audio files and hear me sing!

About Me
My many interests outside Skeptical pursuits include classical music and singing, especially opera (I have sung in a number of opera productions - I'm a tenor), astronomy and science, philosophy, history, and practically everything else. I am the author of three books, published by Prometheus Books in Buffalo, New York (you can look them up yourself in the on-line Library of Congress catalog), and many articles and reviews.

Click to see the Photo Page

Some Great Places on the Web

Arts & Letters Daily
- a fascinating daily review of Arts and Ideas.




The Infested Web of Penn and Teller


The new and improved Journal of Irreproducible Results






I hope you have enjoyed your visit here. Happy surfing!